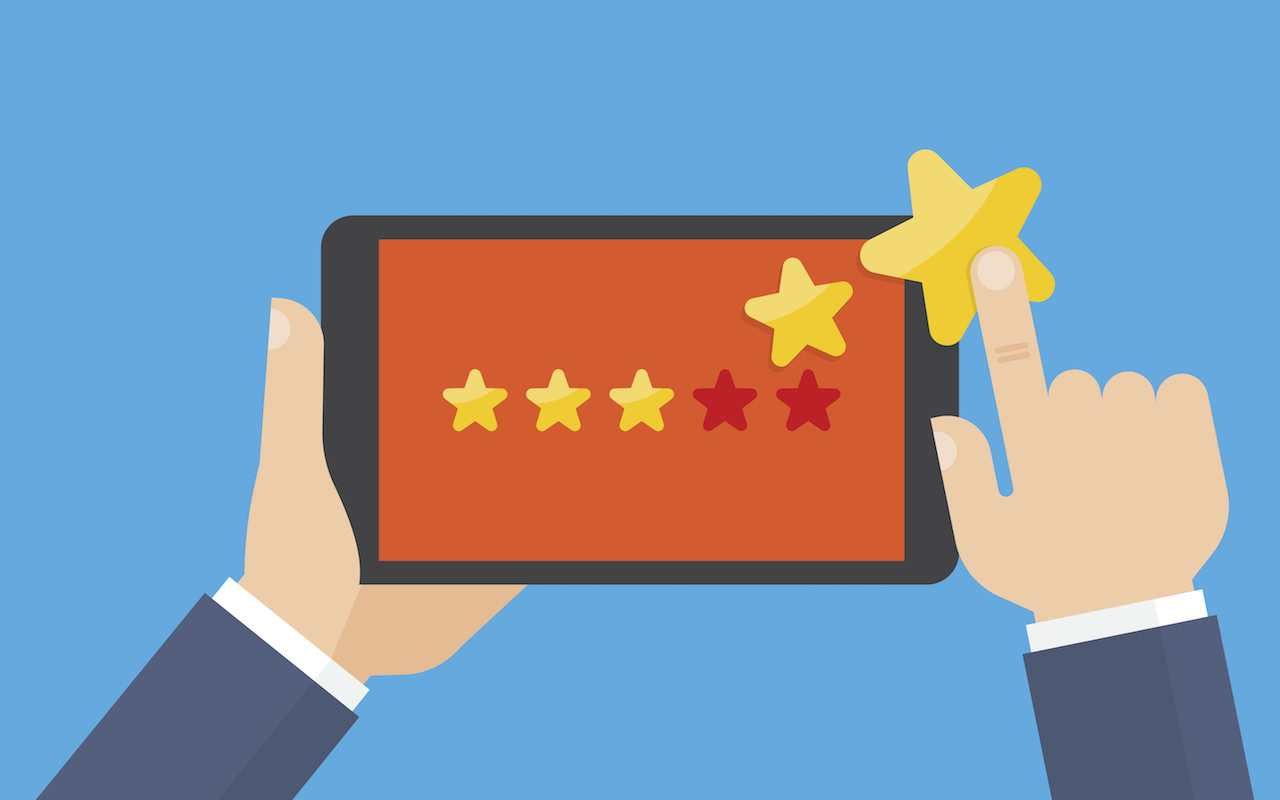 When faced with a negative review, it is vital that you take control of the situation in order to keep your practices' reputation intact. It isn't all bad if you come across a negative review, because don't forget dental treatment is service on a personal level and peoples' reflections of their experiences can hinge on comfort factors as well.
The following tips can assist your practice in effectively dealing with a negative review:
1 - Keep your cool
Although a negative review can cause businesses to feel upset or disappointed, in order for your practice to be able to deal with the review in a positive light you must ensure to take some time and consider context. The situation for the patient writing the review would be different in each case. Don't forget also that people do not form an opinion straight away after reading a review, so the other positive reviews that you have will be your safety net for sure.
2 - Research the incident
Take preventative measures to set aside time to firstly look into the negative review to actually understand what went wrong in the patient's experience. In this way you can pinpoint the issue and be sure to avoid this happening again.
3 - Winning your patient back
Where there is a will there is a way and always a solution to solving whatever may have gone wrong in a patient's experience. Work towards satisfying your patient again offering them with the chance to evaluate for a second time the service and experience received. You may also gift them a voucher or free initial consultation.
4 - Be rational
When reading back the review apply a degree of rationality to consider whether what has been said is reasonable and legitimate. Even if the patient is just venting their complaints on an emotional level, the reality is how they perceive the experience to be.
5 - Be understanding
Avoid taking the review too personally and engaging with the patient publicly online about the particular review. Engaging in this way could risk your practice violating HIPAA regulatory standards and could cause an array of legal problems
6 - Make calculated responses
Negative reviews online can often be as a result of anger and can appear quite irrational and for that reason you must carefully analyse if a response is needed. If you do respond, be sure to not get entangled into an argument or refer to their experience on a personal level. Behaving in this way can risk harming your practice's online reputation.
If you decide to respond, do so within 24 – 48 hours of receipt of the negative review because patients must feel assured that you take on board their feedback and that you take your online reputation seriously. Statistically speaking patients will return to using services of a business who fixes reported issues promptly.
7 - Consider your online audience
Be mindful that your response to the negative review will not be primarily directed at the reviewer but rather, it is to all of your other patients who will be monitoring how you deal with criticism and how you protect your online image.
8 - Consider reaching out off line
Your priority is to remedy the situation and you can do this by perhaps going out of your way and making a phone call to the patient. You could also kindly request if the patient would be happy to amend their review, in this way you would be showing them the importance of your online reputation.
The best thing to take from a negative review is the experience and learning curve. It is vital to remember that your reviews are beneficial and are not read in isolation, you must be open to receiving positive reviews which can advantageously outweigh the negative. The response you make to the review can actually massively improve your relationship with customers.
The most successful businesses use the negative review as an opportunity to do better towards meeting your patient's service satisfaction levels. Furthermore you can be preventative in ensuring this doesn't happen again and use it as ways to improve your services. If you perceive the negative review as a chance to run your business differently and show how your practice responds to negative pressure effectively then you are productively making the best out of a bad situation in safeguarding the online reputation of your dental practice.
Our experts at DenTek Digital can support you in managing a negative review and protecting your dental practices' online reputation, please do not hesitate to give us a call.